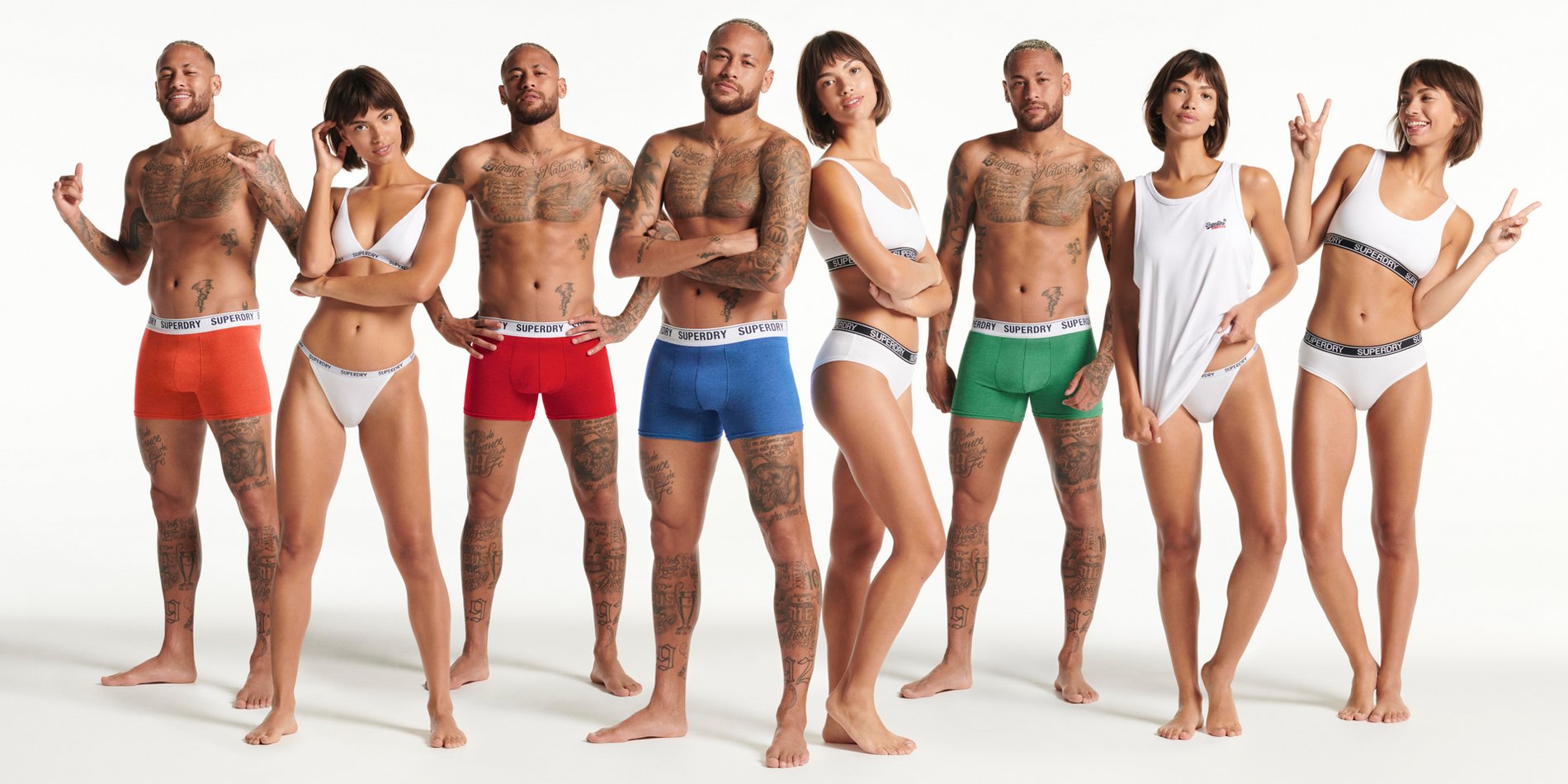 09:00
-
17:30
09:00
-
17:30
09:00
-
17:30
09:00
-
19:00
09:00
-
17:30
09:00
-
17:30
11:00
-
17:00
Superdry Inverness
Information
Parking
Eastgate Car Park
Eastgate centre
IV2 3PP
Public Transport
Inverness Train Station, Academy Street, IV2 3PY
Opening Hours
Day of the Week
Hours
Mon

09:00

-

17:30

Tue

09:00

-

17:30

Wed

09:00

-

17:30

Thu

09:00

-

19:00

Fri

09:00

-

17:30

Sat

09:00

-

17:30

Sun

11:00

-

17:00
Day of the Week
Hours
Mon

09:00

-

17:30

Tue

09:00

-

17:30

Wed

09:00

-

17:30

Thu

09:00

-

19:00

Fri

09:00

-

17:30

Sat

09:00

-

17:30

Sun

11:00

-

17:00
Services
Click & Collect
SDKiosk
Student Discount
Click & Collect
SDKiosk
Student Discount
Payment Methods
Visa

MasterCard

Discover

American Express

Cash

Maestro

One4all

Alipay

China Union Pay
Visa

MasterCard

Discover

American Express

Cash

Maestro

One4all

Alipay

China Union Pay
About Superdry Inverness
Our stores embody the Superdry spirit.
Superdry is built on style. We celebrate unique and independent style through our brands: Original & Vintage, Studios, CODE, Superdry X and Performance Sport. We're always inspired by the spirit of adventure and crafting premium products sustainably.
Recent Reviews
4.97 out of 5
(600 Reviews)
Excellent customer service. Had the pleasure of being served by a really helpful, efficient knowledgeable and friendly assistant. Left the store one very satisfied customer.

Good quality purchase. Served by Darren who was really pleasant and helpful.

Everything fine good service was served by Darren

extremely helpful and friendly

Darren provided good customer service

Smooth process, no complications

Amazing service from Scott very friendly

Popped in today after seeing a jacket I liked online. A really helpful lad Scott was absolutely brilliant, gave his honest opinion which was greatly appreciated as it swung my decision on which jacket I decided to purchase. Also, Darren who served me at checkout was also first class. Cannot recommend the shop and staff highly enough. The jacket I decided to purchase is super warm and living in the Highlands I know it will keep me super warm and dry (thanks Scott) 👍

Darren great service Love my stuff

Excellent. Darren was fantastic.

Great customer service from Darren - helpful in clarifying details of product.

Darren was very helpful and couldn't have done anymore to assist us. If only more people were as helpful in other shops

My daughter asked me to try and get a coat, long line Fuji, she sent me a picture of the coat. Whilst in the Inverness store, l asked an assistant if they were any, showing her the picture. She was really good and showed me where they were in the shop and asked me which size l needed. I needed a size 16, so she looked through the rail, checked the sizes, she thought about it and said 'l'll check the stock'. So off she went and l looked around for a similar coat if they didn't have a size 16. The assistant came back with some sort of electronic stock checker, l said 'if you don't have a 16...' and that's as far as l got when the assistant said in exasperation 'we do have a 16, l just can't find it!!!' So the hunt was on, we went round the shop scanning everything, l could tell the assistant was getting annoyed about this missing coat. She then went off 'to speak to someone....' She came back delighted, holding the coat. I can honestly say, l've never had a shop assistant show such determination to find a product. And her satisfaction in finding it was palpable. Whilst paying for the coat, l said how impressed l was with her( by this time all the staff seemed to know she was searching for this coat) and he told me her name. Her name is Abbey and she's wonderful. Quite amazed at her customer service, enough to give feedback, which I'm reluctant to give but l've been telling everyone about Abbey. You have a star there, take good care of her. My daughter loves the coat.

Plenty of clothing and styles to choose from. Like the layout of the store. Able to have a good look around for products that interest me. The cashier was friendly, engaging, and able to answer any of my questions. Only downside was a very limited offering of footwear so I wasn't able to purchase everything I would have liked to.

Very good service, friendly and helpful.

Darren was very helpful and provided top service! Will be sure to shop here again!

Great service and good crack

Store had great selection and Darren was very friendly and chatty at the checkout.