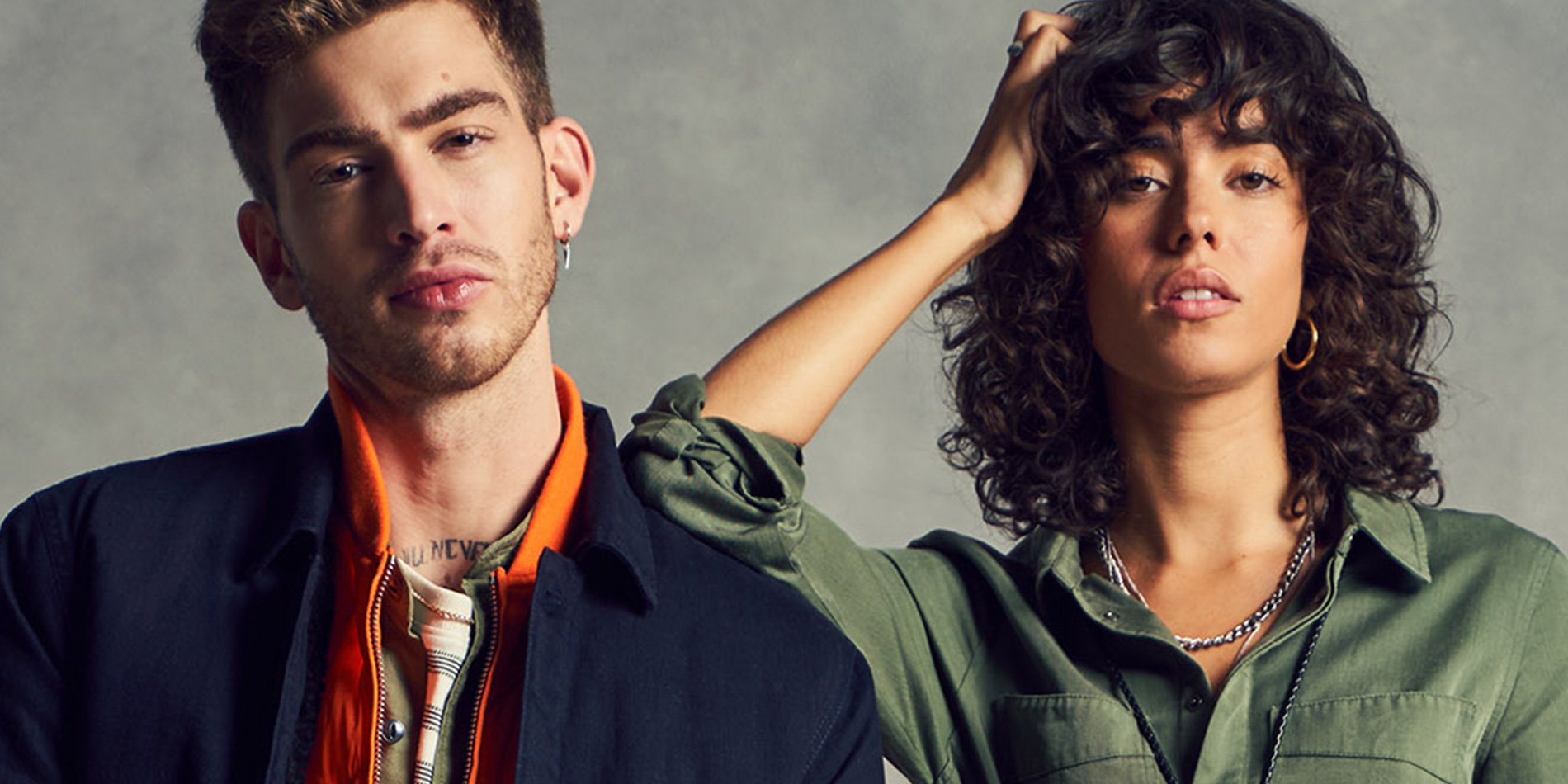 10:00
-
20:00
10:00
-
20:00
10:00
-
20:00
10:00
-
20:00
10:00
-
20:00
09:00
-
20:00
11:00
-
17:00
Superdry Oxford
Information
Parking
Westgate Car Park
Thames St
Oxford OX1 1TS
Public Transport
Oxford Railway Station, Park End St, Oxford OX1 1HS
Opening Hours
Day of the Week
Hours
Mon

10:00

-

20:00

Tue

10:00

-

20:00

Wed

10:00

-

20:00

Thu

10:00

-

20:00

Fri

10:00

-

20:00

Sat

09:00

-

20:00

Sun

11:00

-

17:00
Day of the Week
Hours
Mon

10:00

-

20:00

Tue

10:00

-

20:00

Wed

10:00

-

20:00

Thu

10:00

-

20:00

Fri

10:00

-

20:00

Sat

09:00

-

20:00

Sun

11:00

-

17:00
Services
Click & Collect
SDKiosk (Order Online In Store)
Student Discount
Oxfam Give Back Box (Used Clothes Drop Off)
Click & Collect
SDKiosk (Order Online In Store)
Student Discount
Oxfam Give Back Box (Used Clothes Drop Off)
Payment Methods
Visa

MasterCard

Discover

American Express

Cash

Maestro

One4all

Alipay

China Union Pay
Visa

MasterCard

Discover

American Express

Cash

Maestro

One4all

Alipay

China Union Pay
About Superdry Oxford
Our stores embody the Superdry spirit. A brand built on style, taking a collective, global approach to apparel. We value great craftmanship, with a continuous commitment to positive environmental impacts, no matter which aesthetic you choose. Shop our latest collections in-store and online.
Recent Reviews
4.85 out of 5
(106 Reviews)
the staff were so welcoming, funny and helped out with anything we needed

Lovely shop with friendly staff

The experience was amazing. The staff was very friendly and calm as they allowed me to try on different jackets and sizes, as i was experiencing winter for the first time in my life. The staff also helped me with the choices by bringing better colours and fits, which made the experience that much better. Will definitely visit the store again.

Roma and Chloe was very help to me today and so kind. They made my decision to buy today in store. Thank you very much for greatest service I hade in shop. ❤️❤️❤️

Great selection of items and brilliant customer service.

When ever we go to superdry in Westgate Oxford, we have great experience as staff is very pleasant and helpful.

Girl on till very helpful

great customer service. however, the lighting design in the shop is bad actually I couldn't see the real color of my clothe until I went out the shop . every thing else is great.

Fantastic customer services really happy and helpful staff We previously went to jack wills but found everything we needed at super dry Will defiantly be going back again

Great customer service Clean and well stocked shop

Dear SuperDry, I was disappointed with my interaction at checkout today (store clerk name from the receipt: Roma, 10005653874). I used a 10% discount for my order. Within a few minutes of paying I decided to by another top (a t-shirt worth £17.99). I asked if I could use the 10% discount - I was told that I could not. At that point I asked if I could refund the items I had bought to re-use the discount: again I was told I could not. So I lost out on £1.70 and it really put me off making the transaction. I feel that this was more due to attitude of the store clerk. It left me with a bad feeling, not least because of her nature. All of the other attendants that I dealt with in the store were far warmer and presented a professional customer service. (At this point any further discount will have no impact, since it would only mean that I would have to purchase another item, unless I travel to town again to refund this one and immediately buy it back!)

Response from Superdry

October 10, 2021

Hi Mayur P, thanks for taking the time to give us your feedback. At Superdry, we want to do our absolute best to create a positive shopping experience. We are really sorry to hear that you did not have a great experience with us, your feedback helps us to do better in the future. So we are very sorry not to have met your expectations on this occasion. Thank you so much for taking the time to leave us a review. If you would like to tell us more about your experience, please get in touch using customer.care@superdry.com. Kind regards.

I found the Oxford store well set out, colourful and a great range of products. An Aaron Sweater caught my eye, I tried it on, soft warm and well fitting, straight to the til. Great price, great product as always. Wish I had more money, would buy half the shop if I did.

It is a very big shop with a lot of different products to choose. Staff are very pleasant. I will definitely come back.

I was served by your wonderful manager Jim very knowledgeable patient and vey polite. Lovely shop brilliant staff

Great service and big shop

Fantastic service throughout!

Hervorragende Kundendienst

Had trouble finding what I was looking for whilst shopping in store. Georgia the assistant was a great help in going to the stock room and finding my size. Very friendly helpful staff.
Nearby Superdry Stores
Find a Location