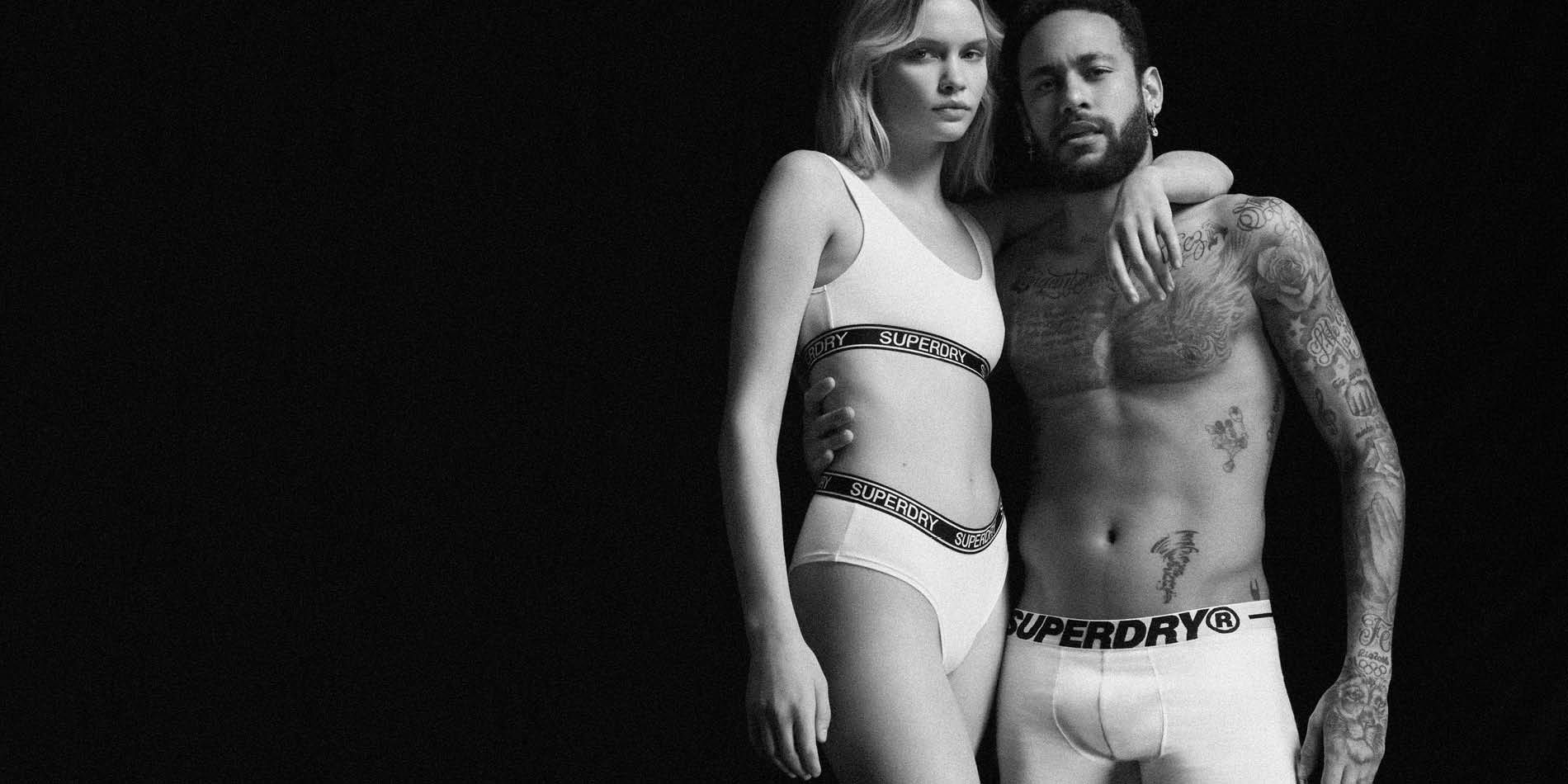 09:00
-
17:30
09:00
-
17:30
09:00
-
17:30
09:00
-
20:00
09:00
-
17:30
09:00
-
18:00
10:00
-
16:30
Superdry Leamington Spa
Information
Parking
Royal priors car park CV32 4QR
Public Transport
Leamington Spa train Station, Old Warwick Road, CV31 3NS
Opening Hours
Day of the Week
Hours
Mon

09:00

-

17:30

Tue

09:00

-

17:30

Wed

09:00

-

17:30

Thu

09:00

-

20:00

Fri

09:00

-

17:30

Sat

09:00

-

18:00

Sun

10:00

-

16:30
Day of the Week
Hours
Mon

09:00

-

17:30

Tue

09:00

-

17:30

Wed

09:00

-

17:30

Thu

09:00

-

20:00

Fri

09:00

-

17:30

Sat

09:00

-

18:00

Sun

10:00

-

16:30
Services
Click & Collect
SDKiosk
Student Discount
Click & Collect
SDKiosk
Student Discount
Payment Methods
Visa

MasterCard

Discover

American Express

Cash

Maestro

One4all

Alipay

China Union Pay
Visa

MasterCard

Discover

American Express

Cash

Maestro

One4all

Alipay

China Union Pay
About Superdry Leamington Spa
Our stores embody the Superdry spirit. A brand built on style, taking a collective, global approach to apparel. We value great craftmanship, with a continuous commitment to positive environmental impacts, no matter which aesthetic you choose. Shop our latest collections in-store and online.
Recent Reviews
4.91 out of 5
(66 Reviews)
Customer service was good and the cashiers were very polite

My first visit to a Superdry store and very impressed by Kelly, your sales assistant, who helped me find what I needed. She gave me just the right amount of help and advice, without being at all pushy. She is a credit to your company.

had great service from Josh friendly and helpful.

Great vibe and energy from music, lighting a bit dull. Staff always behind the tills and not out on the shop floor meeting and greeting like they used to. Not many offers on, so revert to your website to make purchases. Nice to be able to try on sizes before buying.

Awesome customer service from Abigail, Faye and Josh who all went out of their way to help me to find the right trainers and to get them in the right size too! Will definitely come back. Thank you!

Abiagail at Superdry was Super helpful….I only shop once a year so always need a helping hand. She was brill. Even taped my back up as it's horrid weather today. Keep up the great work Abigail

Abigail and Mark were very helpful. First time in this store, and was pleasantly surprised at the quality of the merchandise. The presentation of the clothing, and the general ambiance of the Superdry store were spot on.

Very nice and clean and good staff

Store was very tidy and clean. Lots of size options and friendly staff.

Abigail and josh went out of their way to help. Great knowledge of stock and what was available. Ended up with a great purchase.

Excellent service and friendly staff

Abigail was nice and helpful, no complaints

wow i was blown away by Abigail who served me at check out, she was super friendly, smiley, made me feel like a friend as well as a valued customer, i wish there were more shop assistants like her who can give a custome a positive experience, even my kids came out and said 'wow she was such a lovely person mummy wasnt she!' clearly she is a credit to your company

The store was bright tidy and clean . Very well organised with all the very latest up to the minute styles on the shelves . Great retro styling at the moment . We were serviced by an incredible lady called Abigail, who was friendly approachable and very professional. She had unlimited knowledge on what was in the store , size availability and good alternatives to look at . Very pleasant shopping trip

the customer service was exceptionally good. Better than any I have experienced for a long time. Abigail helped me select several pairs of jeans to try on afer having a chat with me about what I was looking for. If she hadn't been so helpful I probably would not have made the purchase. She seemed to know just what I was trying to find and which size would fit me best, She is an absolute credit to your brand,

Great customer service and great collection

Kanzul had great customer service. Very polite, welcoming.

Picked up a couple t-shirts. Sizing is way off so go at least TWO sizes up. Shops was nice and the check out guy was speedy. No one at the fitting rooms so just go straight in.

I bought my daughters school coat from here. The store was well stocked and all the staff where friendly and helpful especially Kelly who served me.

Abigail was a great help!
Nearby Superdry Stores
Find a Location